Check Out A New Clip From Lego Star Wars: Terrifying Tales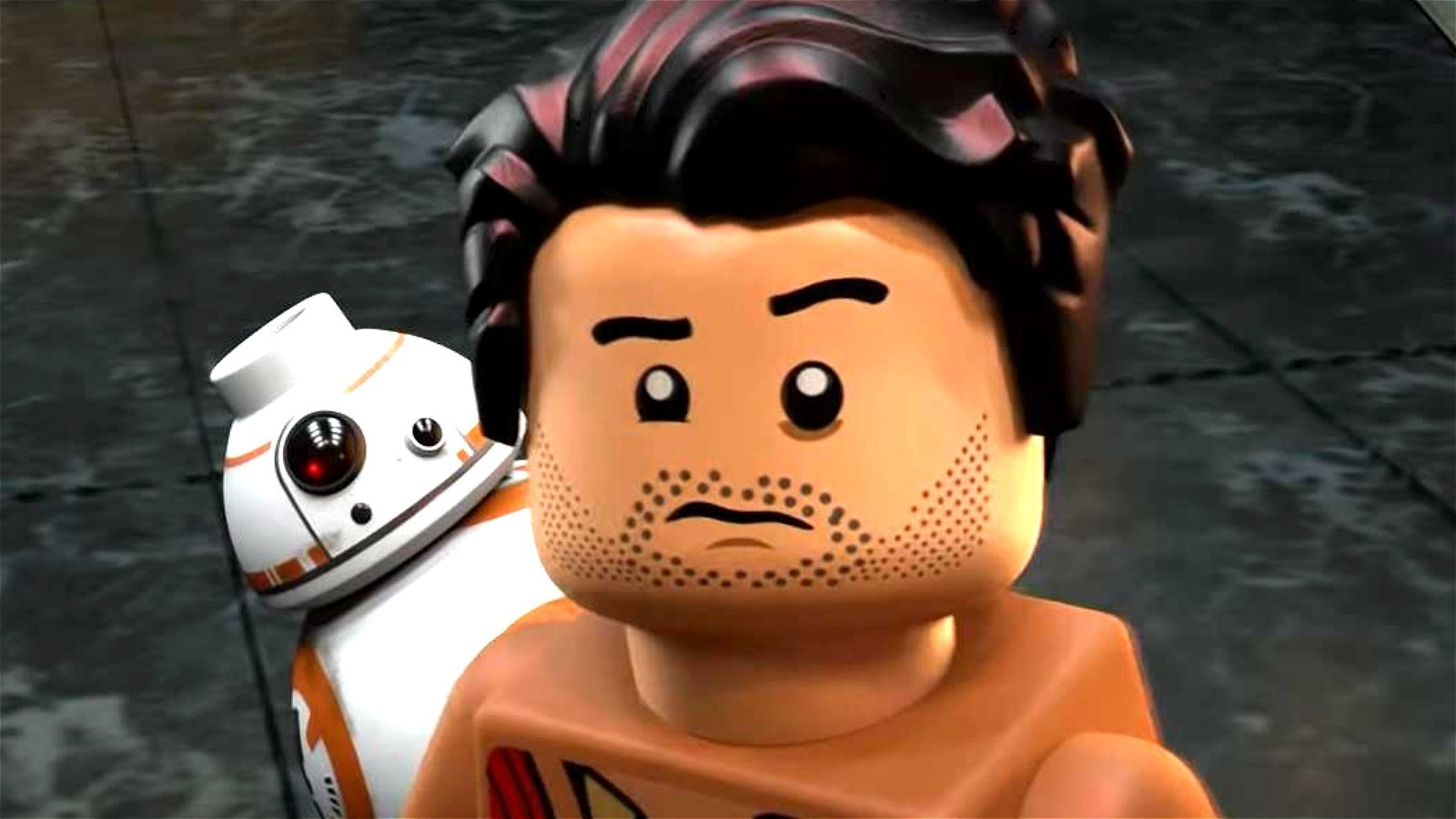 It's not all doom & gloom in this galaxy. The Skywalkers can cause all kinds of trouble, but some people (or creatures, depending on the case) just want to make quick buck. This seems to include the inciting incident "LEGO Star Wars: Terrifying Tales." The short film sees Poe Dameron and BB-8 wind up on Mustafar, where they stumble upon Graballa the Hutt's latest endeavor — a Sith-inspired luxury hotel filled to the brim with Dark Side memorabilia.
Graballa shows Poe around and culminates in an animatronic, but malfunctioning, Darth Vader copy. Although things don't look so scary in the teaser video, there is plenty of mischief to be had with a 46-minute running time. We also have a feeling the Skelo Troopser armor will be part of the chaos later on in the plot.
It's all part a push by Disney+ for more scary content on the platform for October. Once you're done watching "LEGO Star Wars,"  you can look forward to the likes of Season 1 of "The Ghost and Molly McGee" and "Muppets Haunted Mansion." There's no treat sweeter than new "Star Wars" "Muppets" specials.