Dayton Paw Patrol costume contest: Is your pet the cutest?
DAYTON, Ohio (WDTN) – Paw Patrol Dayton is holding its Doggie Fall Fest Sunday, October 24 from 12 pm to 4 pm.
 The event will be held at 715 Executive Blvd. in Dayton, Paw Patrol said.
It's pumpkin time! Where to find your fall adventure in the Miami Valley
The festival features live demonstrations, live music, dog paintings, raffles and food and merchandise vendors a release by Paw Patrol Dayton said. There will be a make -your-own-bone bar and an adopt a stuffed animal booth.
The event website said there will also be a Fall Fest Doggie Costume contest from 2:30 pm to 3 pm. Categories include Cutest costume, Scariest costume, Looks most like owner and Most unique.
Miami Valley Trick-or-Treat times
Tickets to enter the costume contest are $3 and can be bought here.
For more information on the event and a list of vendors, click here.
Close Modal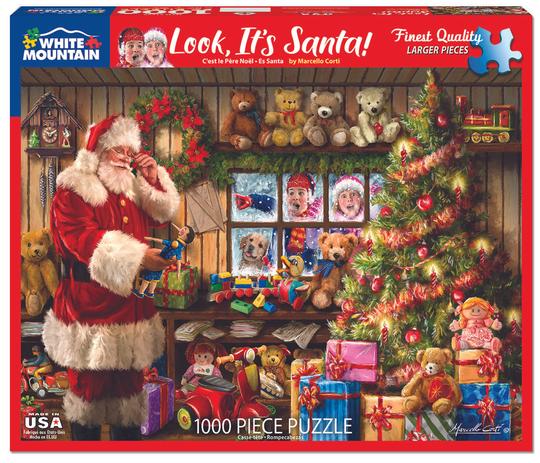 Suggest a Correction
Suggest a Correction