LEGO Star Wars rumours are flooding in thick and fast for 2022, so here's a complete round-up of everything supposedly coming our way next year.
The LEGO Group is expected to return to form in 2022 after a wave of sets that concentrated almost exclusively on Star Wars, The Mandalorian, and Star Wars Clone Wars in August 2021. The LEGO Group will revisit key moments from the original trilogy in 2022.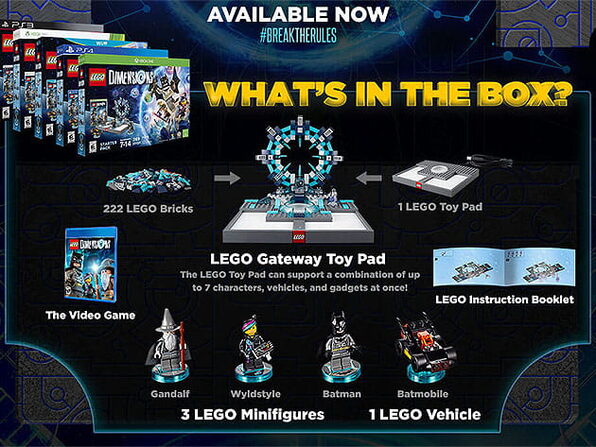 That's not to say we're entirely leaving behind the Disney+ TV shows, though: there are a couple of sets from The Mandalorian in the mix, along with two apparently based on the upcoming Star Wars: The Book of Boba Fett, which will debut on screens later this year.
Here's a complete list of every LEGO Star Wars set apparently on the way in 2022 so far. Nothing here is set in stone, but click through the product names to find the latest update on each of these rumoured sets, including – where available – their piece counts, prices and minifigures.
75320 Hoth Battle Pack
75321 Razor Crest Microfighter
75322 Hoth AT – ST
75324 Dark Trooper Battle Pack
75325 [The Book of Boba Fett]
75326 Boba Fett's Palace
75327 Luke Skywalker Helmet
75328 The Mandalorian Helmet
75329 Death Star Trash Compactor
75330 Yoda's Training
75341 Luke's Landspeeder
Accessory Pack 1 TBC
Accessory Pack 2 TBC
Republic Fighter Tank
It's worth noting that much of the most recent list has come from Promobricks, which makes no mention of the Republic Fighter Tank, so best to take that one with an especially sizeable grain of salt. The rest should be considered rumours, until confirmed otherwise by LEGO Group.