LEGO "Harry Potter": Diagon Alley Minifigure and Magical Mystery Hunt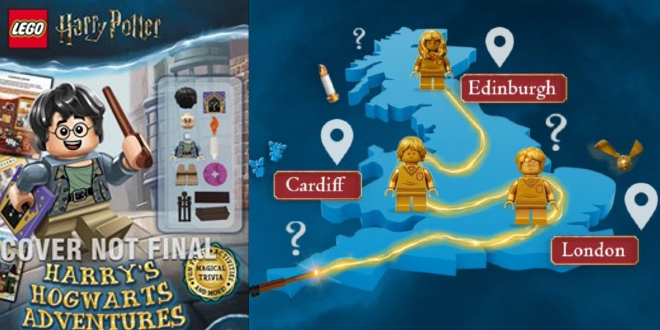 It has been revealed that a LEGO Harry Potter minifigure that is currently only available within two sets will be sold separately in 2022. Plus after spending much of 2021 celebrating 20 years of Harry Potter LEGO, it is finishing its celebrations with a Magical Mystery Hunt with epic prizes up for grabs. 
We've already heard that there are rumors of at least four more Harry Potter-themed LEGO sets to be released in 2022. It has now been revealed that the Harry Potter minifigure that first appeared in 75978 Diagon Alley then in the 2021 76390 Harry Potter Advent Calendar will be available in 2022 in the most affordable option yet.
A range of LEGO books is being released in 2022 BY AMEET, with one of them being Harry's Hogwarts Adventures that will contain the minifigure of Harry wearing the blue shirt he wore in Harry Potter and the Sorceror's Stone.
Included with this minifigure are several accessories that represent Harry's journey through Diagon Alley, such as a small cake with a candle, representing the cake Hagrid made for Harry's 11th birthday, a wand case, and a Chocolate Frog trading card tile.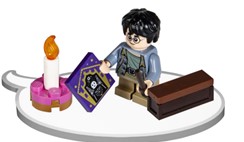 Harry's Hogwarts Adventures will be available to purchase in the third quarter of 2022, and it will include puzzles and other activities to test your skills.
In other LEGO news, to finish its celebrations of 20 years of LEGO Harry Potter, LEGO has announced a treasure hunt that is taking place in three cities in the United Kingdom.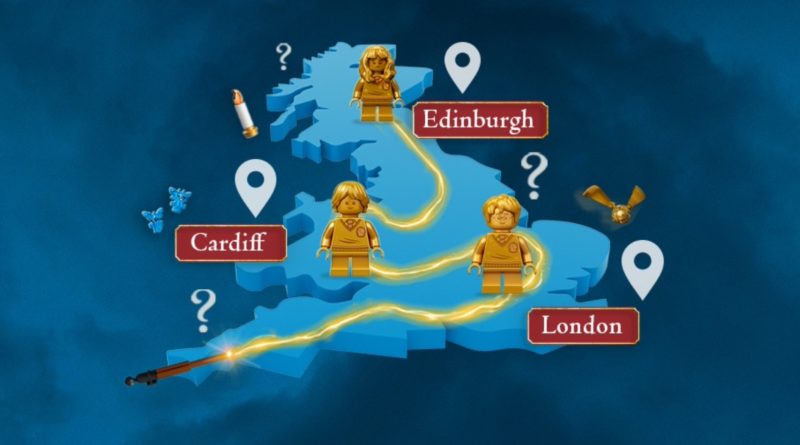 Taking place in London, Edinburgh, and Cardiff, the in-person hunt will begin at one of three golden minifigure statues, with the aim of finding a brick-built version of Mr. Weasley's flying Ford Anglia from Harry Potter and the Chamber of Secrets.
There has certainly been some magical meddling going on across the UK, with our golden minifigures scaled up 25 times and hidden UK-wide for families to find.
Whoever has hidden the LEGO Ford Anglia has done a very good job – we can't find it anywhere so we're calling all witches, wizards and muggles UK-wide to join in at a city near them, or online, to help us track it down and bring it back safely!
We want all families to be able to experience this regardless of where they live, so with our immersive digital offering, they can virtually travel around the UK and join in the LEGO Harry Potter Magical Mystery Hunt.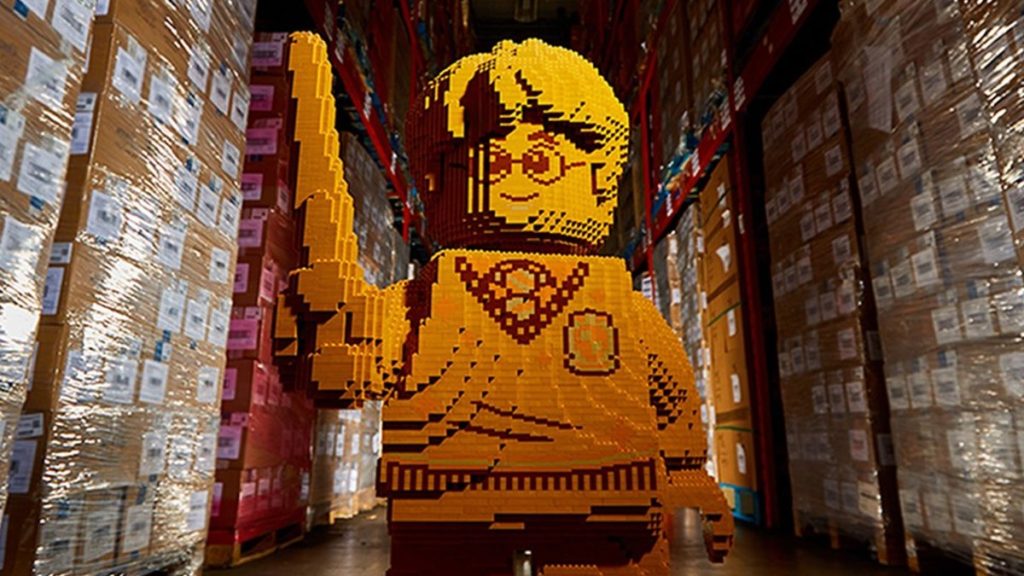 When stationed at one of the three start points, you'll then use your phone to reveal clues and find three secret words to help you find the LEGO Ford Anglia.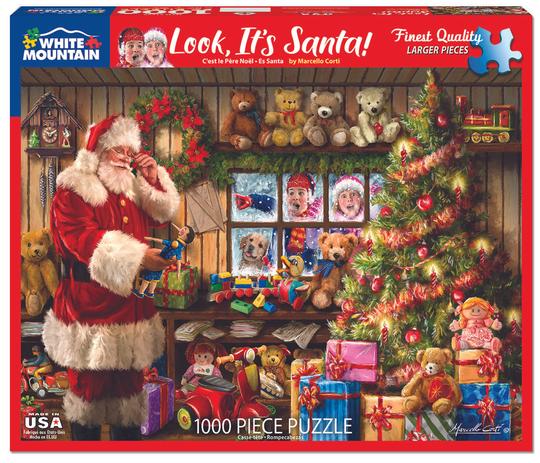 For those based elsewhere in the UK and who can't make it person, you can still take part online. Details are yet to be released about how you can get involved remotely.
The lucky winner will receive tickets to the Warner Bros. Studio Tour London – The Making of Harry Potter and the Warner Bros. Harry Potter Photographic Exhibition, plus "a bundle of all the LEGO Harry Potter prizes," which Brick Fanatics is taking to mean "every single LEGO Harry Potter set currently available – including 71043 Hogwarts Castle, 75978 Diagon Alley and 76391 Hogwarts Icons Collectors' Edition."
The Magical Mystery Hunt will take place on November 6 and 7. If you're eager to take part, be sure to keep a lookout for more information that according to the LEGO website, will be coming soon!
Want more posts like this one? MuggleNet is 99% volunteer-run, and we need your help. With your monthly pledge of $1, you can interact with creators, suggest ideas for future posts, and enter exclusive swag giveaways!
Support us on Patreon