LEGO Ninjago – Fate of Cole's Character Announced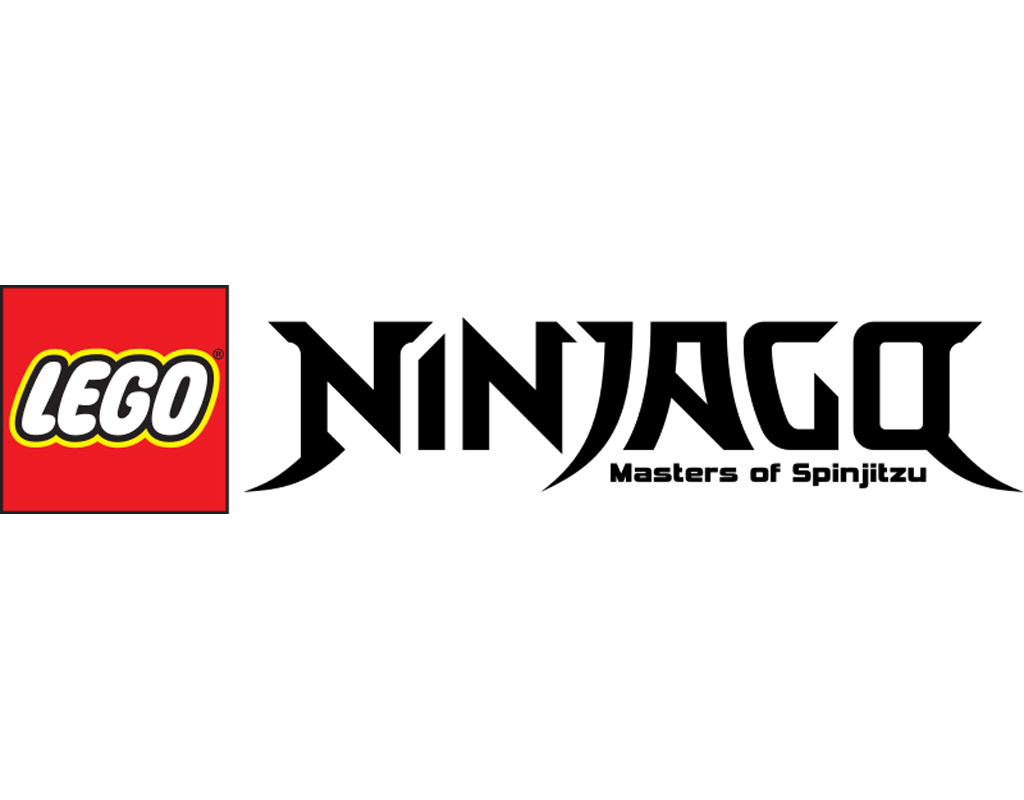 Last year, the voice actor for LEGO Ninjago's Cole, Kirby Morrow, passed away suddenly and the LEGO Ninjago team had to figure out what to do with the character. They had four options and have provided a rationale for why they chose to do it.
1. Retire Cole as a character.
2: Use existing dialogue from all available Ninjago content since 2011 to keep Kirby's performance in the show.
3: Come up with a story reason that Cole wouldn't speak.
4: Recast.
The team ultimately decided to cast Andrew Francis as the character. He has previously worked on Ninjago for other characters, such as Shade, Beta Jay137, and Morro. Andrew will appear as Cole in a number of short films that will be released in the early 2022.
Dear Ninjago fans
It's about time we talk about this:
It was just a matter finding the right voice to portray Cole when Kirby was cast. It wasn't a hard choice to make as Kirby hit everything, we wanted right out of the gate … maybe he had some guidance from voice director Michael Donovan, and if so, well done Michael!
We were able to get the perfect casting decision. It was then a matter writing a character that matched the voice. Any animation which has been done on Cole since then has been based on Kirby's performance. He became instrumental to the development of the character, and it quickly became apparent that Kirby's portrayal had a sensibility we had to lean into: The ultimate team. He is the best friend any ninja could have and always looks after his needs. friendsHe is not afraid to give of himself to anyone in need.
We were all struck by an earthquake of epic proportions on the 18th of Nov 2020: Kirby Morrow had already died.
We had concluded the writing and recordings of all episodes of Seabound at that time and were in the process of putting together the storyline for 2022 … one in which both Cole and several of the other Ninja are absolutely crucial to make a strange and mythical piece of Ninjago math add up. After a few days of being numb, we began to look at our options.
This is what we came up:
1: Retire Cole, as a character.
2: Use existing dialogue from all available Ninjago content since 2011 to keep Kirby's performance in the show.
3: Come up with a story reason that Cole wouldn't speak.
4: Recast.
Before you continue reading, take a moment and think about: How would your approach it? A decision like this is not an easy one. We were able to see the problem from all angles and it became clear. Here are the reasons we did what we did and didn't do:
1: Retire Cole, as a character.
If the character had a satisfying ending, we would only do it. A 'riding into the sunset'Cole, we say a fond farewell. This could have been Cole moving on to a higher purpose, such as becoming the leader and advisor of Queen Vania in Shintaro. It gives you a warm fuzzy feeling when you think about it. Cole would not be part of the story anymore, but viewers would still know that he's in a good place. It would be beautiful!
Seabound's end meant that there was no other way to get there. We were almost done in production of that chapter, we couldn't record new dialogue and most importantly: It would betray Cole's character. He is the rock of our team and would help the others ease the burden and get through the grief.
There is an additional important aspect that you should consider, even though it may not be obvious:
Kirby Morrow IS Cole in the English version. There are over 40 different voices of the show, in which other actors give their best to make Cole a beloved character. While Kirby's portrayal as Cole has defined the character, there are a lot of children enjoying the Master of Earth in the rest of the World without ever hearing Kirby's voice. Would we want to deny them the pleasure of Cole's company for reasons they were unaware of? It is simple. It is easy to answer. Robbing the World of Cole would be a selfish act … and Cole wouldn't approve.
2: Use existing dialogue from all available Ninjago content since 2011 to keep Kirby's performance in the show.
Under those conditions, it is hard to enjoy 50+ hours of Ninjago content. We tried, but it was a good effort. It soon became clear that though it COULD be done, it would greatly limit what we could do to make Cole's 2022 contribution to the story appealing. It would have been a tedious spreadsheet exercise to make Cole feel included. And, ultimately, it would feel like a vague, unreliable Cole who would receive no development. This was a quick pass (although many hours were spent in figuring out which lines we had to play).
3: Come up with a story reason that Cole wouldn't speak.
This idea was quickly dismissed. Ideas like 'Cole has gone into a catatonic state of depression and does not speak'? 'Cole has suffered a hit to the throat'Or 'Cole has taken a vow of silence' just didn't fit. Cole is here to offer comfort and help.
4: Recast
This is the one we chose. This is a good choice, given the above. We must stay true to Kirby's character. Cole is essential in the story of 2022. Ninjago and World both need Cole. It was a recasting! It was a difficult and emotional task.
The first thing which stands out in Kirby's work as Cole, is his authoritative hoarse voice. This is a guy you can trust. It is his compassion when interacting with other characters that makes him truly come to life and make him a real person. In action scenes, you can see a wild fluctuation of courage and controlled panic. We needed an actor capable of pulling off this feat. But equally important, we needed someone who could also be comfortable in the role. Although we were looking for the Cole voice we love, we weren't looking for an imitation. We wanted an actor to give Cole a genuine performance that was authentic and who would bring his own unique approach.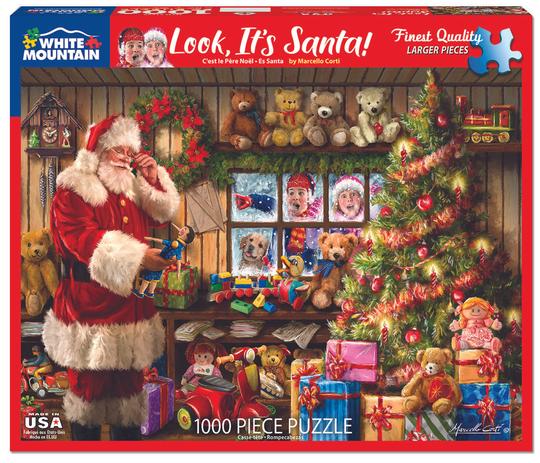 Andrew Francis, please welcome!
Andrew is a long-standing member of the Ninjago voice cast. He has played memorable characters such as Shade, Beta Jay 137, and Master of Wind himself, Morro.
We hope that you will support Andrew and greet him with open arms. We are confident that we made the right choice. The voice recordings for 2022 have confirmed our belief in Andrew as a worthy successor. You will hear Andrew Francis's first performances as Cole in a series of short films in early 2022.
On behalf of the Ninjago Team
Tommy Andreasen