LEGO Star Wars: The Skywalker Saga Comes Out of Hiding at Gamescom Opening Night Live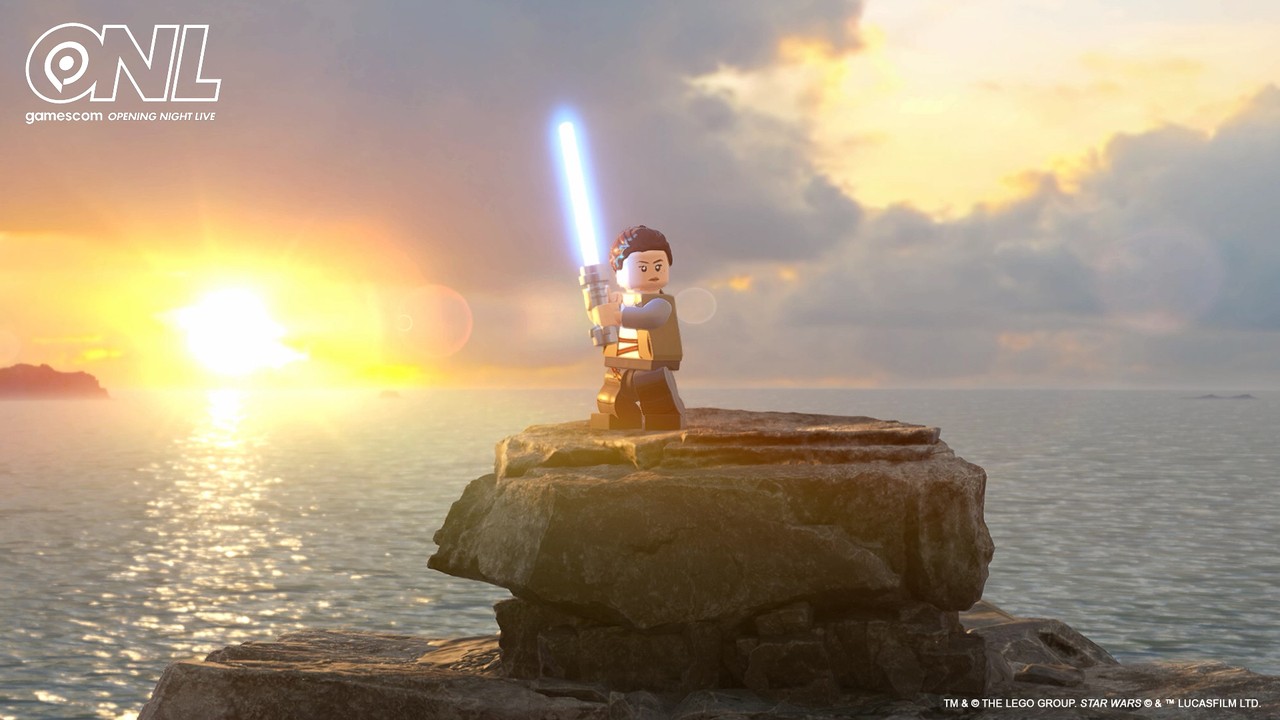 Geoff Keighley can't help but be a bit selfish, can he? The producer/presenter flippin loves creating hype and teasing things before his shows. This is what he's doing again with Gamescom Open Night Live. The showcase is set for next week, the 25th August. However, Keighley cannot wait to reveal some of the secrets.

He recently teased what could have been a Saints Row relaunch, and now he has announced a new look for LEGO Star Wars: The Skywalker Saga.
Wednesday! Don't Miss the World Premiere of LEGO Star Wars The Skywalker Saga (@LSWGame), @gamescom Opening Night Live, streaming live at 11 AM PT / 2 PM ET / 7 PM BST/ 8 PM CEST
Tune in https://t.co/FjoDbKUBkl pic.twitter.com/NLxX6vaFvb
— Geoff Keighley (@geoffkeighley) August 20, 2021
This game was originally announced at E3 2019, but has since experienced a few delays. It currently has a vague 2021 release date, but we have not seen the game in any form for a long while. We'll finally get to see it. "world premiere new look"In a matter of days, you will have this title.
Skywalker Saga covers all nine Star Wars movies. It traces the adventures from A New Hope to The Rise of Skywalker. This package will include all nine LEGO Star Wars games.
Are you looking forward to the Gamescom Opening night Live game? In the comments section below, be the first to comment.