Movie Review: 'PAW Patrol: The Movie'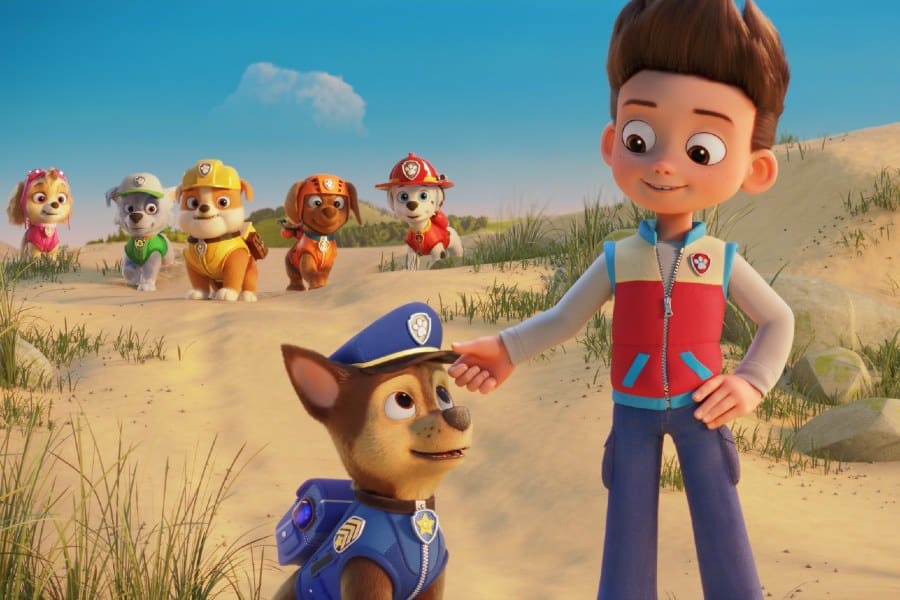 NEW YORK (CNS) — Since premiering on Nickelodeon in 2013, the Canadian-produced cartoon series "PAW Patrol"Many a tots have been glued to their TVs or computers by this company.
With the arrival "PAW Patrol: The Movie"(Paramount), a rescue crew of dogs brings their adventures to multiplexes near you. The film is lighthearted and witty, suitable for all ages.
Ryder (voiced by Will Brisbin), a preteen boy, leads the team that has served Adventure Bay for many years. Ryder and his friends are shocked when Humdinger, an egotistical politician (voiced by Ron Pardo), is corruptly re-elected mayor of Adventure City. friendsThey are summoned into the metropolis to face the potential disasters caused by his incompetent scheming.
They are aided by Liberty (voice of MarsaiMartin), a dachshund who is enthusiastic and has a lot of local knowledge. Chase (voice Iain Armitage), a German shepherd who serves as their cop, complicates their task.
Cal Brunker and Bob Barlen collaborated on the script. It includes lessons about the nature, value, and importance of cooperation. The subplot will be familiar to adults who are accompanied by Humdinger (voiced of Yara Shahidi). It involves Humdinger pitting against Kendra Wilson, a well-informed scientist, over a meteorological problem as a parable on climate change.
The film contains no objectionable parts. But the very smallest movie fans might be frightened by the dangerous situations our brave band — which also includes firedog Marshall (voice of Kingsley Marshall), aviator Skye (voice of Lilly Bartlam) and hardhat Rubble (voice of Keegan Hedley) — is called upon to resolve.
Cuddly for kidsThe extension of a very successful franchise is a pleasant surprise for parents. It recalls the fun of puppies playing in a pet store window. Patti Page, this doggie sure is up for sale thanks to global marketing.  
The film has characters in peril and scatological humor that is very mild. The Catholic News Service classification is A-I — general patronage. The Motion Picture Association rating is G — general audiences. All ages are welcome.
More Movie Reviews
Copyright © 2021 Catholic News Service/U.S. Conference of Catholic Bishops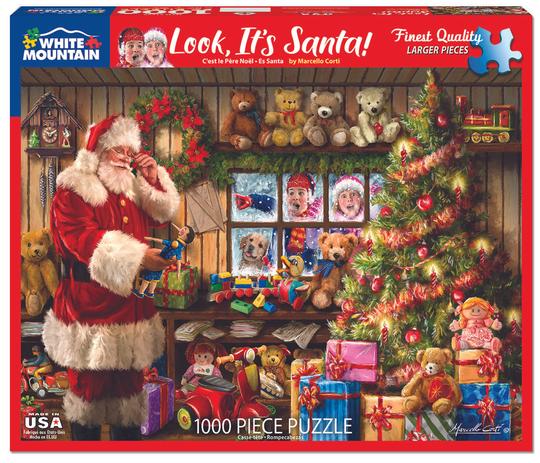 Print