What day is LEGO Star Wars Terrifying Tales coming to Disney+?
LEGO Star Wars Terrifying Tales is set to kick off Disney+'s Halloweenstream celebration with a fun "scary" movie that'll re-imagine Star Wars canon as we know it.
The latest LEGO Star Wars adventure sees Poe Dameron stranded on Mustafar with BB-8 after having to emergency land his X-Wing on the planet. The fun begins when the two make their way to Darth Vader's castle which is being turned into a luxury hotel.
As fans of the LEGO Star Wars franchise know, this universe has no problem irreverently spinning hilarious premises and stories that flip, change, and lightheartedly poke fun at beloved characters in this story set in a galaxy far, far away.
LEGO Star Wars Terrifying Tales is no different in that aspect as this Sith-inspired vacation spot becomes a place where untold "horrors" are visited upon Poe as he listens to three stories meant to send a chill up his and the viewers' spines.
It's all, however, a ploy to distract him and lead the resistance fighter down a path that could spell his ruin. Poe will need the help of BB-8 and a new character, Dean, in order not to fall into a sinister plot against him.
But along the way, the audience will be treated to more than one laugh as these terrifying tales bend Star Wars canon for humor and creates alternate universes of its own.
When can you watch Terrifying Tales? Here's what we know!
LEGO Star Wars Terrifying Tales release date
LEGO Star Wars Terrifying Tales premieres Friday, Oct. 1 on Disney+. This is breaking from the Wednesday release date model the streamer pivoted to after the Marvel series Loki saw major success on that day of the week.
It's likely this is due to the Halloweenstream celebration starting off with this LEGO Star Wars Halloween special. The holiday programming on the streamer is meant to last the whole month, and this film is the perfect way to jump-start October and the spookiest season of the year!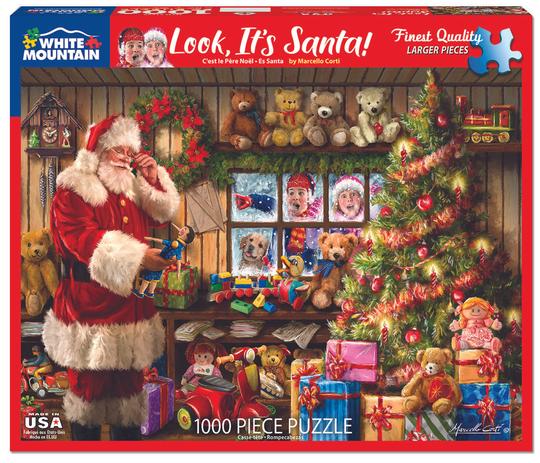 Stay tuned to Dork Side of the Force for more LEGO Star Wars news and coverage.